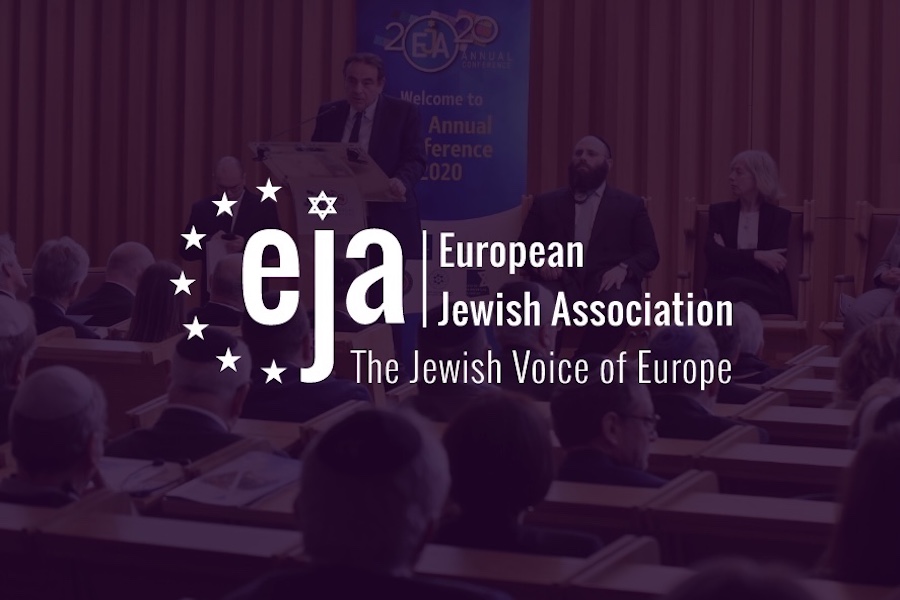 The European Jewish Association (EJA), based in Brussels, is a leading Association of Jewish organizations and communities in Europe. The EJA was established to strengthen Jewish identity and to defend Jewish interests in Europe. It has a strong network with key decision-makers and opinion formers in the European Institutions and in national parliaments. It also co-operates closely with the Mission of Israel to the EU.
The EJA facilitates and undertakes various high-profile events and meetings where it represents Jewish faith, culture, practice and defends and promotes the State of Israel.
https://ejassociation.eu/
The Anti-Defamation League (ADL) is an international Jewish non-governmental organization based in the United States. ADL develops new programs, policies, and skills to stop the Jewish people's defamation and secure justice for all. The globally acknowledged organization focuses its activities on combating antisemitism and other forms of hate. It provides educational programs, training, and resources for various target groups, including students, law enforcement officers, public officials, and community leaders. ADL also promotes an informed and fair discourse about Israel and raises awareness about efforts to delegitimize Israel's existence.
https://www.adl.org/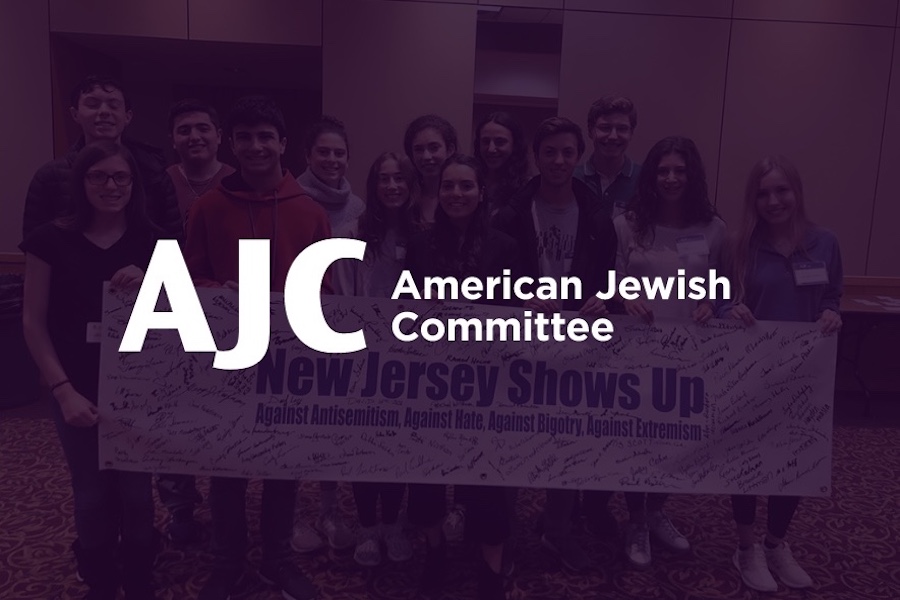 The American Jewish Committee (AJC) is an international advocacy organization with regional offices in the United States and overseas. AJC's mission is to enhance the well-being of the Jewish people and Israel and advance human rights and democratic values. Among other activities, AJC organizes advocacy events and offers resources to counter antisemitism online and off
https://www.ajc.org/